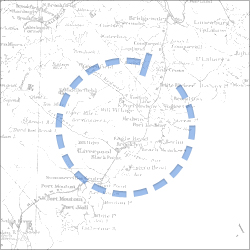 Larry Baxter created this route.
Walked this Route
Sambro, NS
Time: 0.44 Hours
Distance: 2.13km
Steps: 2663 Steps
Difficulty: Easy
Type:
Notes: From the parking lot to Crystal Crescent Beach(3rd) and if the day is great, then on to one of the many points.
Sorry, there was no activity found.