Inspiration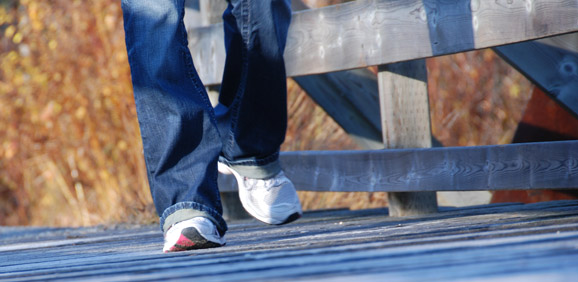 There are many reasons to walk. Whether it's to spend time with friends, clear your head, discover a new part of town, or to manage weight and get from here to there, walking is an activity for all of us.
Learn about other workplaces, communities and individuals just like you who are walking – and the reasons they walk. Read tips for staying motivated and keys to success to start and maintain walking.
Need more inspiration? View our new 30 second spot.
Try dance walking. Yep. DANCE. WALKING
WALKING is the single best thing you can do for your health says Dr.Mike Evans!