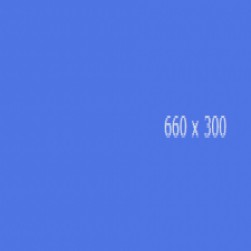 The very first Halifax Instawalk will take place Sunday, November 4, starting from the Dockyard Clock by the Halifax Ferry Terminal.
Don't know what an Instawalk is? It's a whole lot of fun! It's similar to a traditional photo walk, but people are encouraged to share their photos in real time via Instagram and Twitter using the #instawalkHFX tag.
Come out to explore your city with us through the lens of a camera and create a unique stream of photos to share with the world. Let's put our city of Halifax on the instawalk map!
Proposed route: http://goo.gl/maps/gvRZv
Anybody with a camera is welcome – come meet new people, take some great photos, and have a bite to eat when it's all over @ The Old Triangle.
Here are some examples from Instawalks around the world:
Tokyo : http://statigr.am/tag/instawalktokyo/
San Francisco : http://statigr.am/tag/instawalksf/
Raleigh : http://statigr.am/tag/instawalkraleigh/
New York : http://statigr.am/tag/instawalknyc/