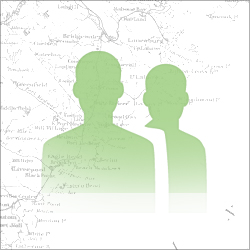 This group was created to support staff and community members of Glooscap First Nation as they Walk in the Footsteps of our ancestors – towards a healthier community.
Group Type: Walking Group
This is a private group. To join you must be a registered site member and request group membership.