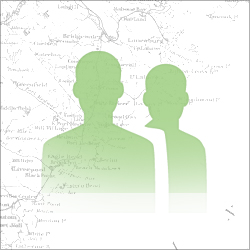 The hiking club involves scheduled, guided hikes. Hikes are 10 km in length or longer; scheduled hikes will take place regardless of the weather. Pets also welcome, but must be kept on a leash.
Membership application and more information is available from the website. http://chc.chebucto.org/ or you can phone (902) 462-1458 for more information.
Snow Shoeing available during the winter. Check out the website for schedule.